Modern Architecture Design Philosophy
Uplifting the human spirit using natural light, site context, tasteful arrangement of pure geometric forms, client's program, and building materials to create works of beauty and meaning is the philosophy of our firm's modern Architecture Design. Yes, we strongly subscribe to the cliché "good design is good business".
Please click on an image below for details about a specific project.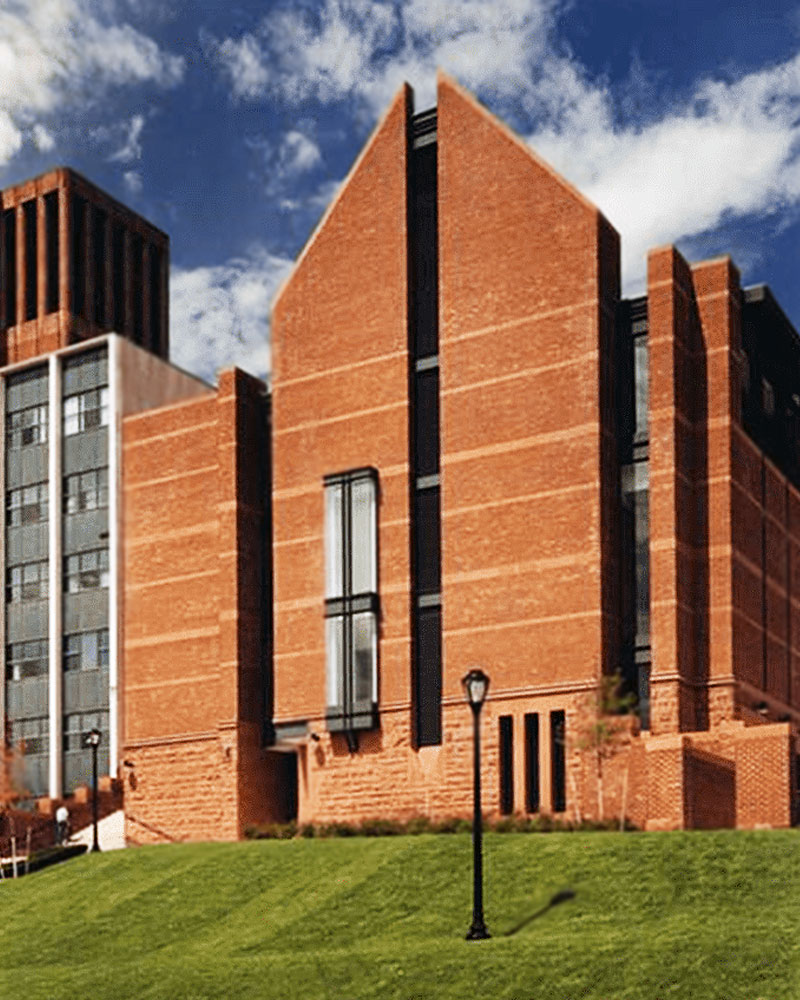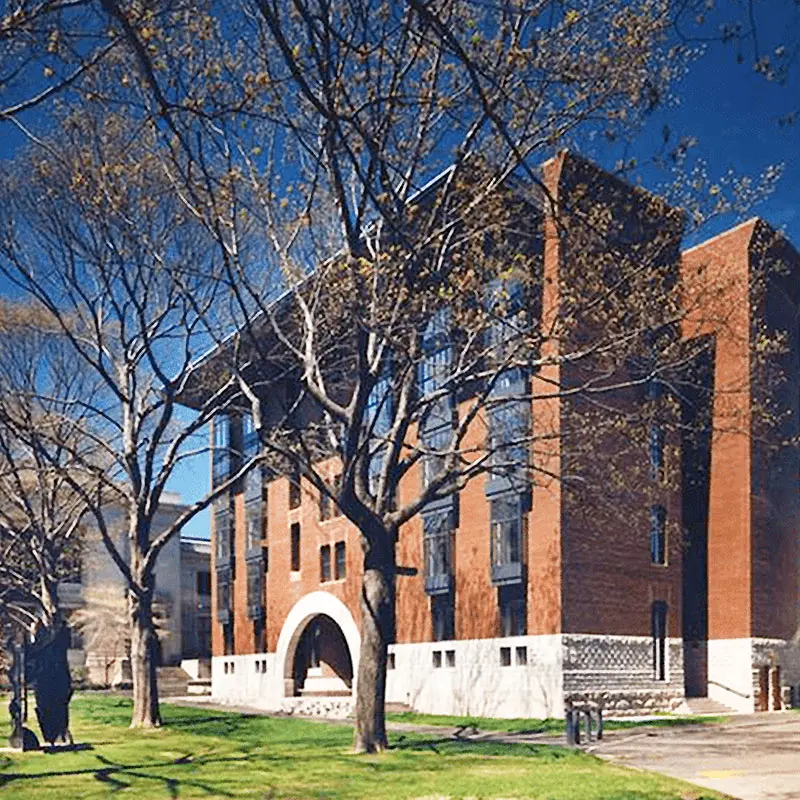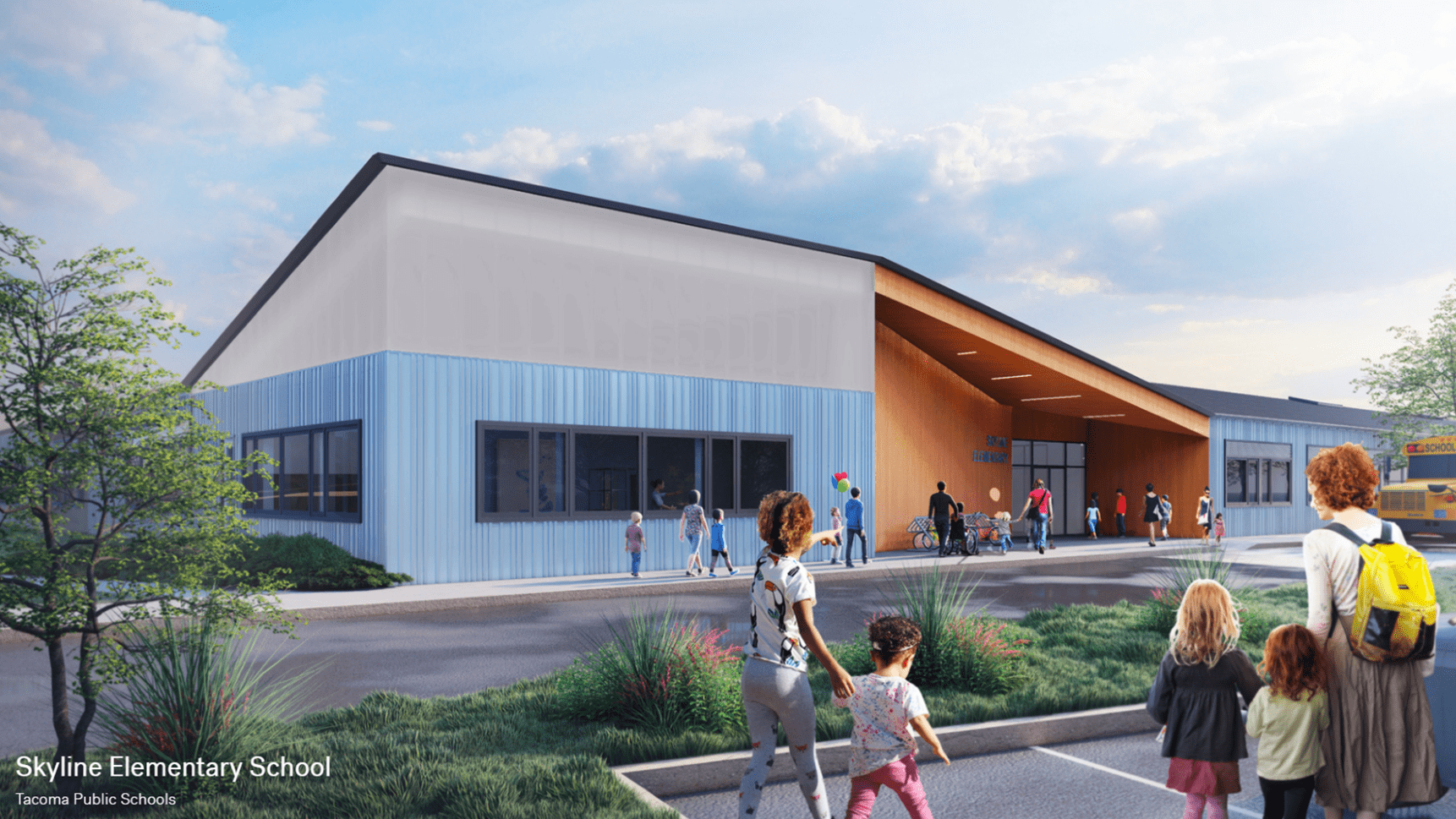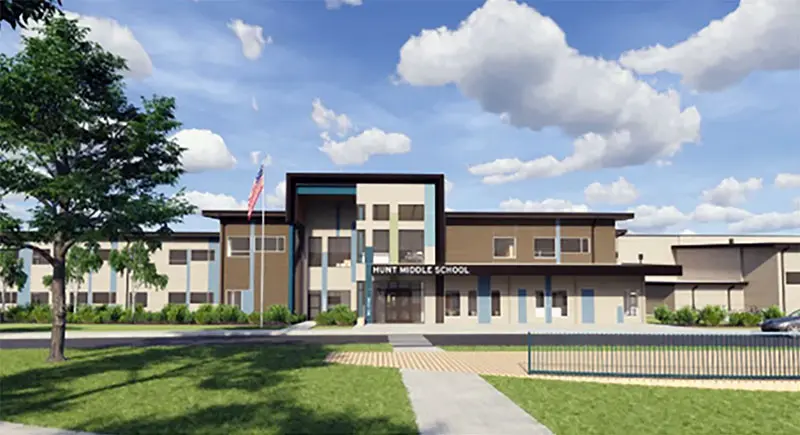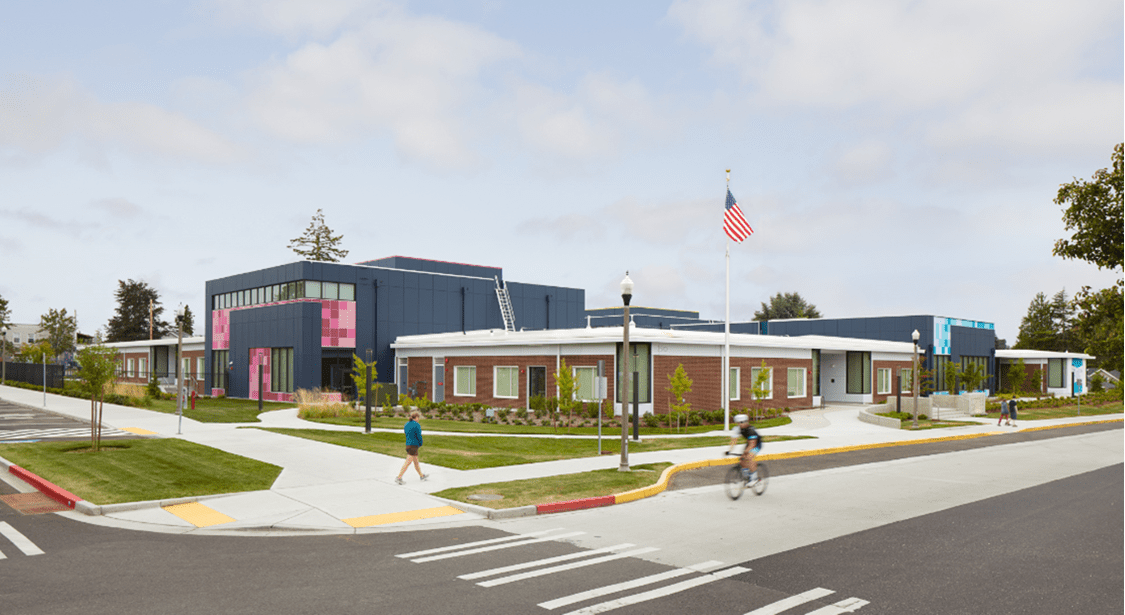 Additional K-12 Schools Projects:
BELLEVUE SCHOOL DISTRICT
Bellevue High School

Enatai Elementary School

Newport High School

Odle Middle School

Somerset Elementary School
EVERETT SCHOOL DISTRICT
Athletic Facilities Bldg.
SEATTLE PUBLIC SCHOOLS
John Marshall High School

John Muir Elementary School

Laurelhurst Elementary School

Leschi Elementary School

Lincoln High School
TACOMA PUBLIC SCHOOLS
Baker Middle School

Delong Elementary School

Edison Elementary School

Lincoln High School

Oakland High School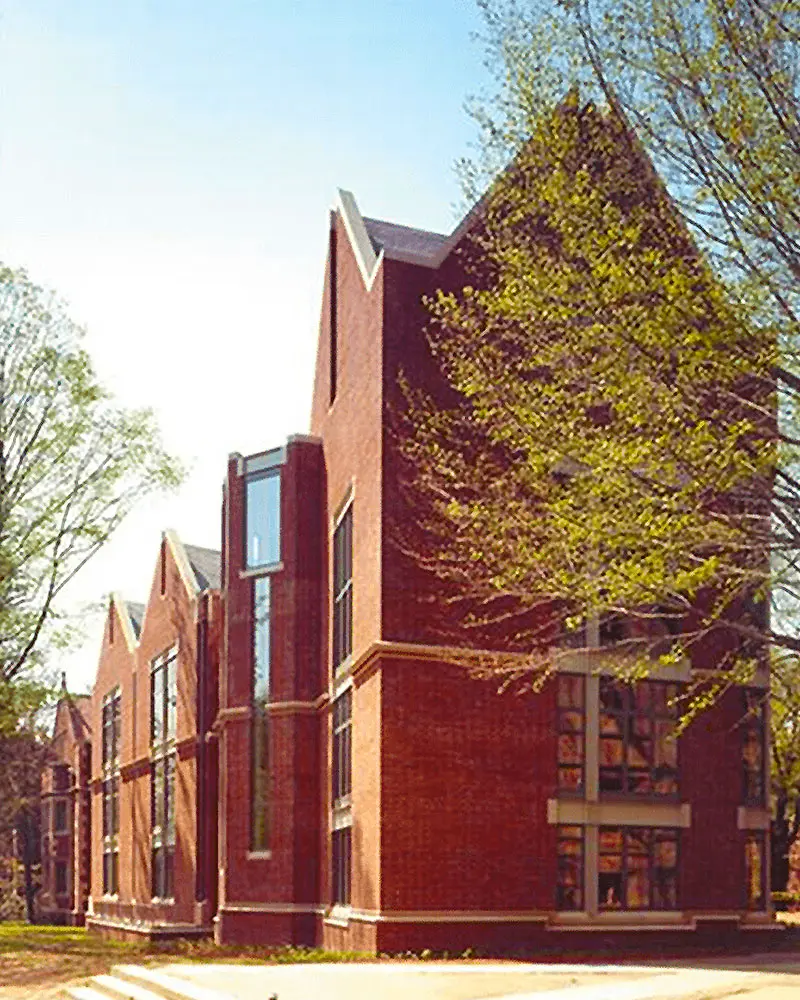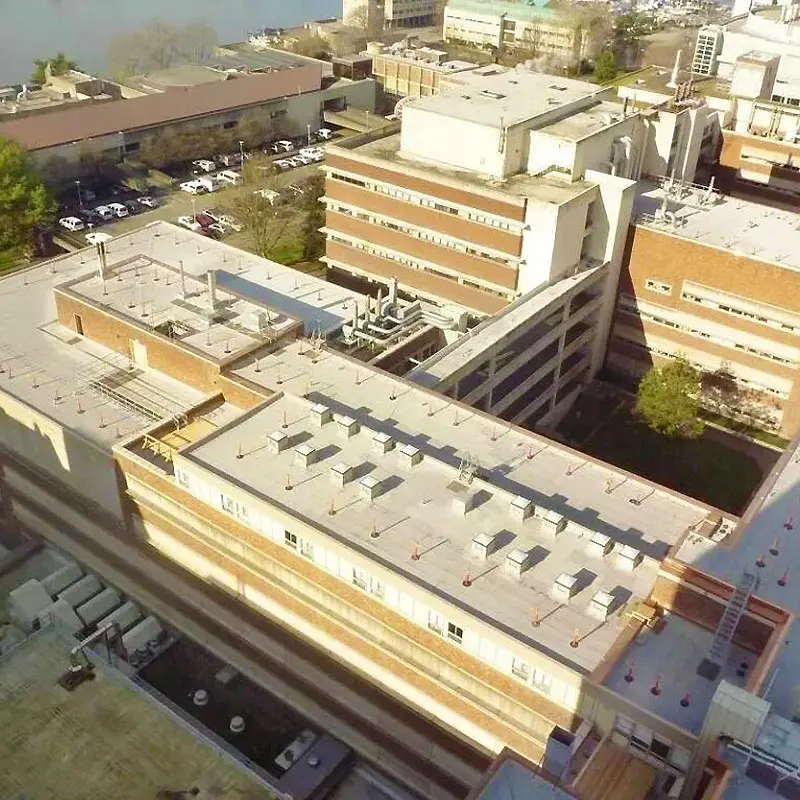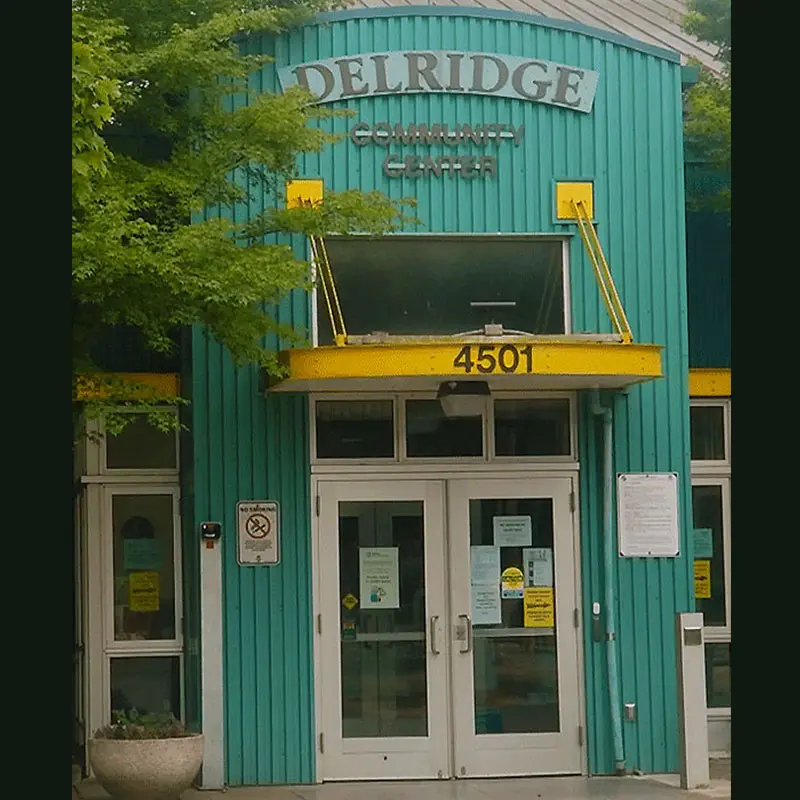 Additional Community Projects:
SEATTLE PARKS & RECREATION
Garfield Community Center

Meadowbrook Community Center
SEATTLE PUBLIC UTILITIES
Tolt Water Purification Building

Lake Youngs Water Purification Building