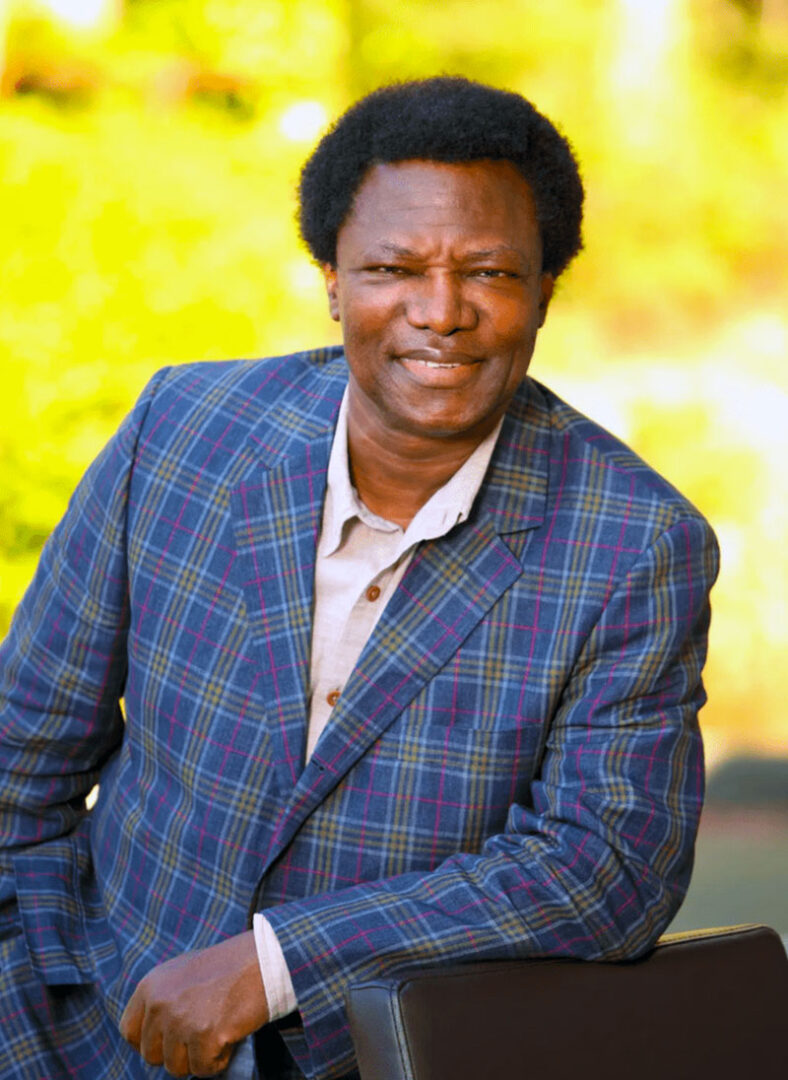 ATO I. APIAFI, AIA
Managing Principal
Ato is the founding principal of the firm.  He has provided architectural projects services in the states of Connecticut, New York, Washington and the Commonwealth of Massachusetts.
He has strong feelings for design, the beauty of nature, and enjoys jogging.  Ato speaks English, Ibo, German, and some Yoruba.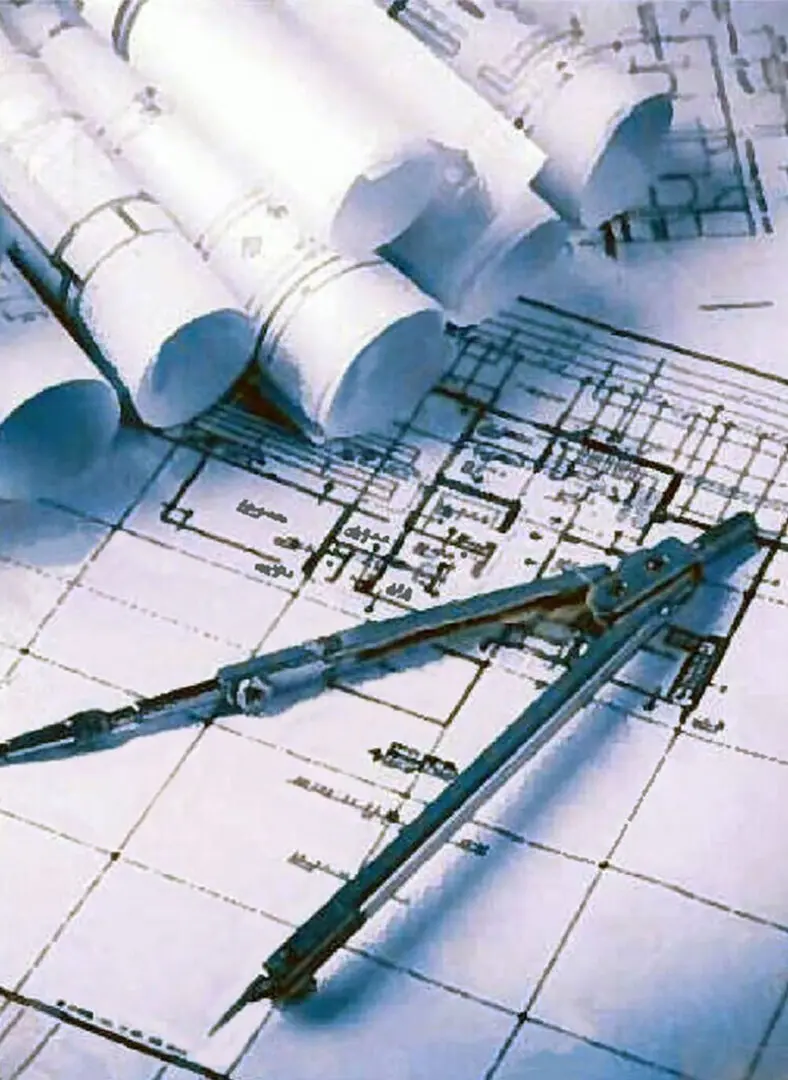 Giving Back to the Community
Ato gives back to the community by relentlessly advocating for diversity and inclusion in public and private projects.  For 7 years he was the Vice-President for the National Association of Minority Contractors-WA State and currently serves as a Minority/Women Businesses Enterprise's representative in Washington State's Project Review Committee (PRC).
In addition, Ato's teachings and mentorship passion permeates our firm's culture.
Fulfilling the Dream in Architecture
As a teenager, Ato's love for architecture compelled him to leave Nigeria for the United States of America. After successful undergraduate architectural studies at Kansas State University and the University of Houston, he received his Master of Architecture degree from Yale University's School of Art and Architecture.
At Yale, he sharpened his contemporary architecture design skills. Ato credits his design philosophy - primary geometric forms and their juxtaposition with light - to the twentieth century architectural icon Le Corbusier.
In practice, his passion for design has been used for some of our finest higher education institutions: Yale, Harvard, and Princeton University.
As a Designer/Managing Principal at Ato Apiafi Architects (AAA), PLLC, Ato is focused on your best interests - clients'
satisfaction. He strives to understand each client's goal to best tailor AAA's services to meet their primary and secondary needs. Also, he takes pride in bringing his experience, dedication to client services, and strong design skills to every project.
Linear and Alternative Delivery Methods
Ato is experienced in the traditional project delivery method, Design-Bid-Build, that dates back to ancient times and the recent alternative project delivery methods; Progressive Design-Build and General Contractor/Construction Manager (GC/CM) process.